Product search results for brand:tural History Museum: (showing 1 to 3 of 3)
Save for later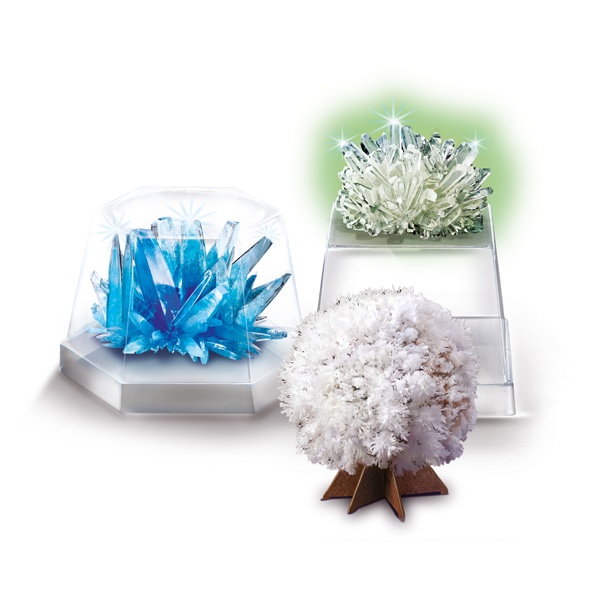 Conduct a series of chemical experiments with this educatiol kit to grow your own set of Aquamarine Crystal Clusters, Glow-in-the-Dark Moon Crystal Clusters and a Crystal Tree. Learn how crystals are formed from solutions, display them as a collection...
£18.00
More Information
Save for later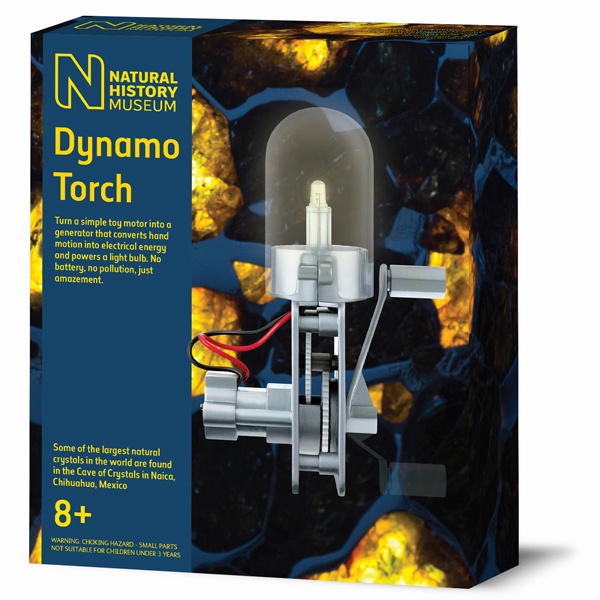 Turn a simple toy motor into a generator that converts hand motion into electrical energy that powers a lightbulb. No battery, no pollution, just amazement. The generator could be used as an awesome emergency torch.
£15.00
More Information
Save for later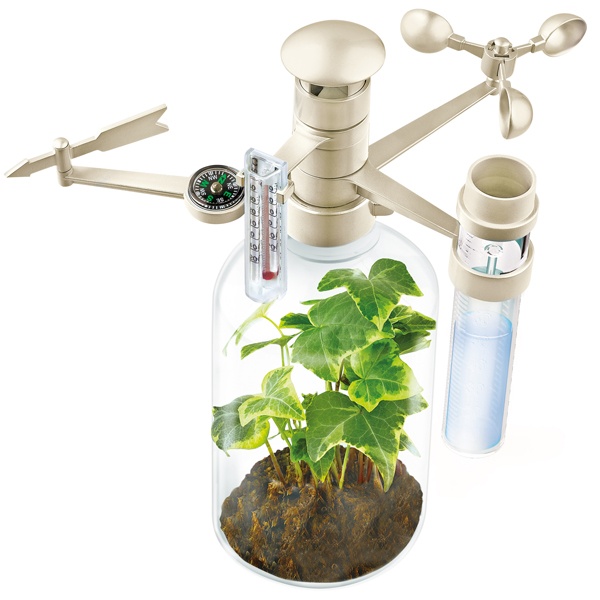 Observe and record the weather with your own multi-functiol weather station. The kit features a wind vane and anemometer, a thermometer and a rain gauge. Also experiment with the greenhouse effect and create a terrarium in a bottle.
£15.00
More Information