Product search results for brand:Wild Card Games: (showing 1 to 3 of 3)
Save for later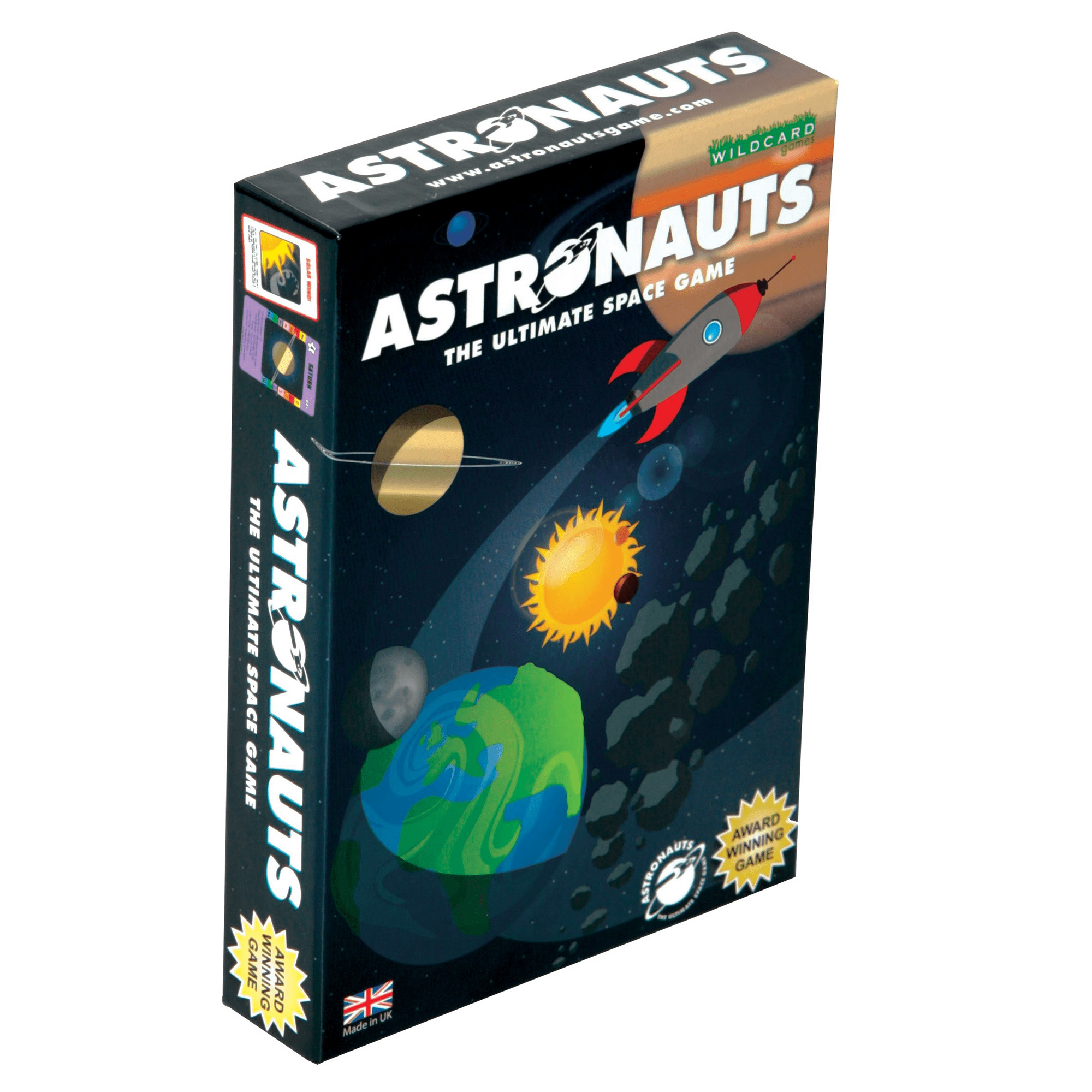 Astronauts - The Ultimate Space Game from Wild Card Games is an astronomically great game that's fun, easy to learn, educational and highly addictive. Race your opponents to explore Mars, the moons of Jupiter, Saturn's rings, and all the solar system....
£10.00
More Information
Save for later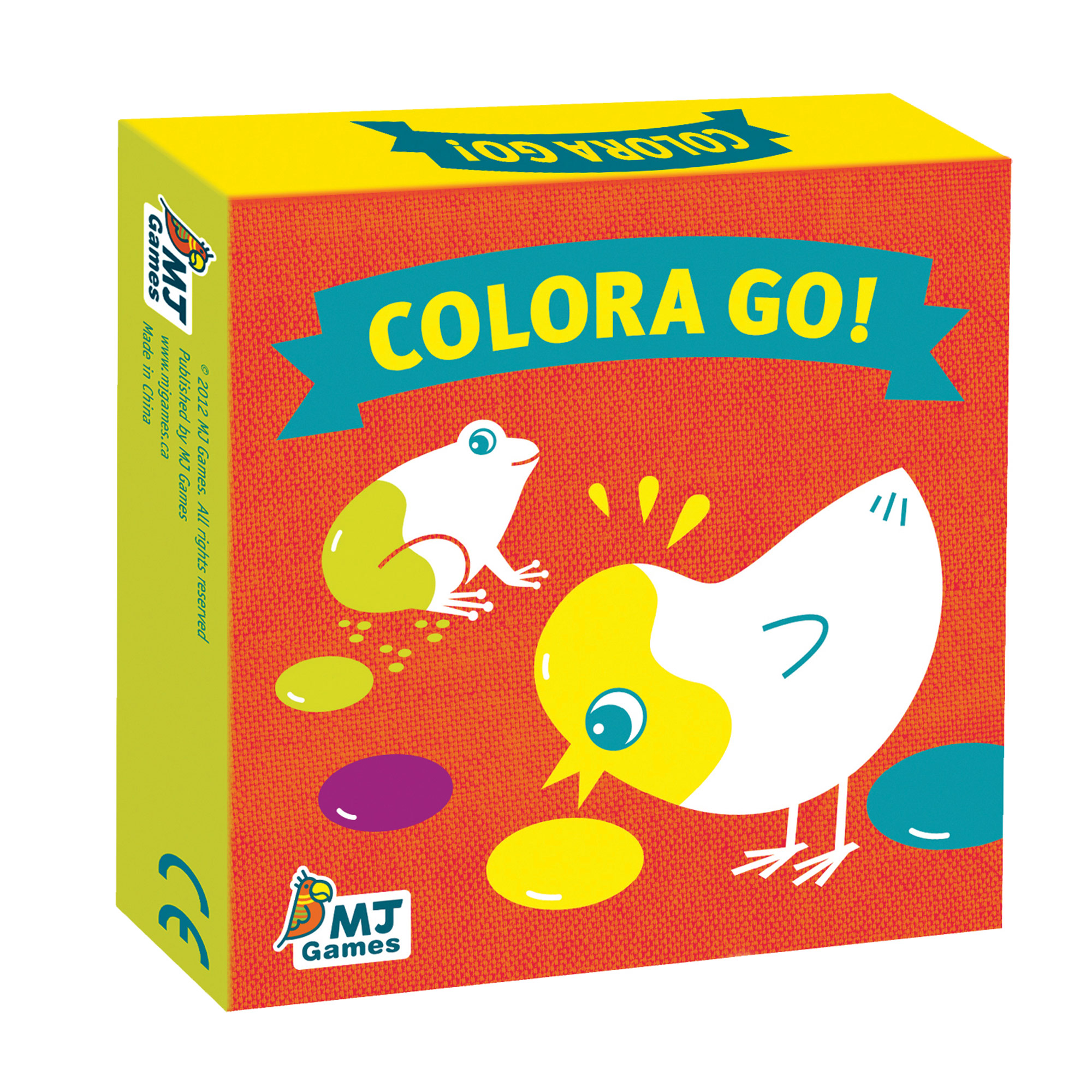 A mischievous fairy has stripped the Universe of its colours! Armed with paintbrushes, the players must restore the objects and animals to their natural colours.coloura Go is a game of speed and observation for young players.56 Object and Animal cards...
£8.00
More Information
Save for later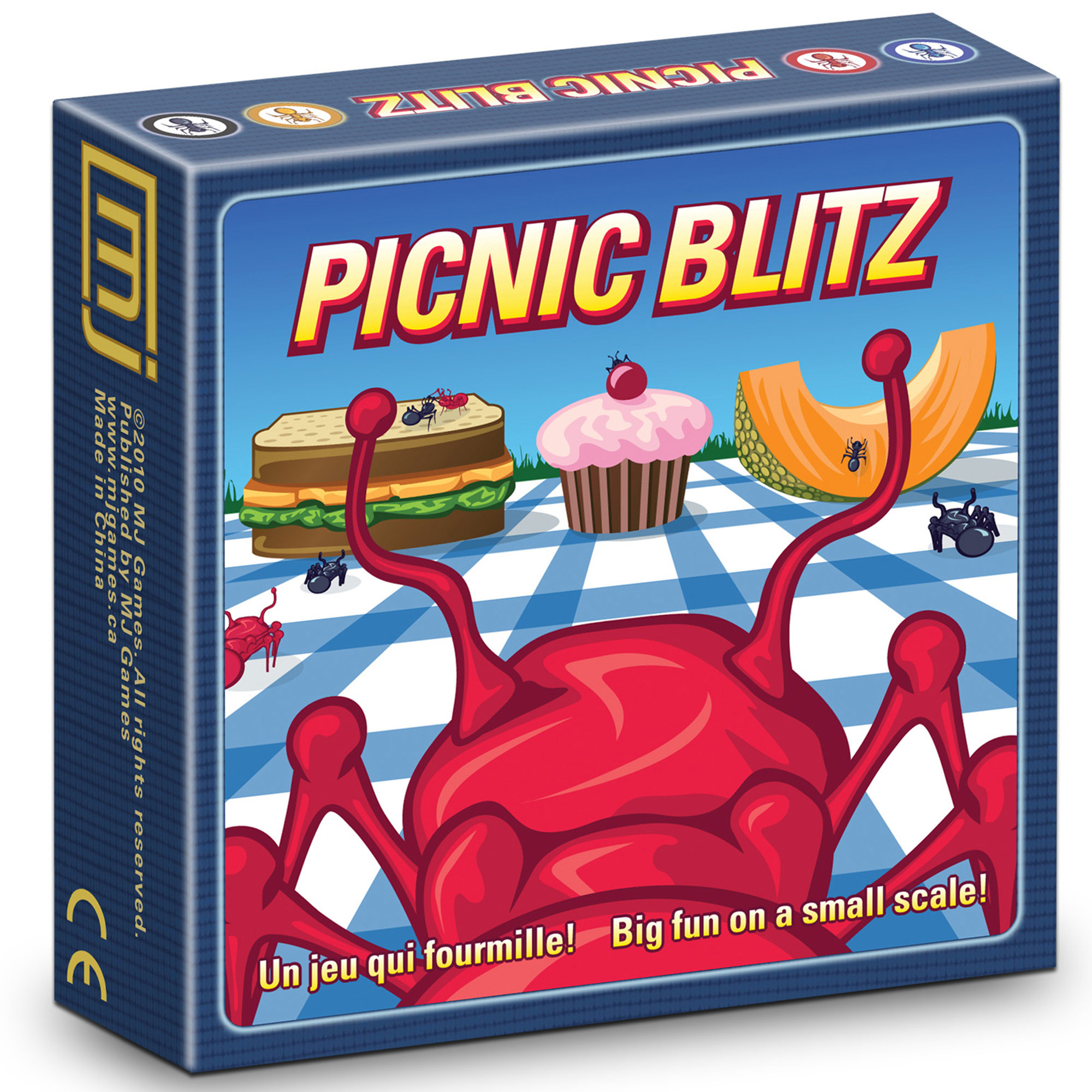 Four rival ant colonies have spotted some humans having a picnic, and now it's a race to the food!Mixing the fast-paced action of a dice game with the challenge of a strategy game, Picnic Blitz offers something for everyone and its compact size means...
£10.00
More Information