Product search results for brand:Warner: (showing 1 to 3 of 3)
Save for later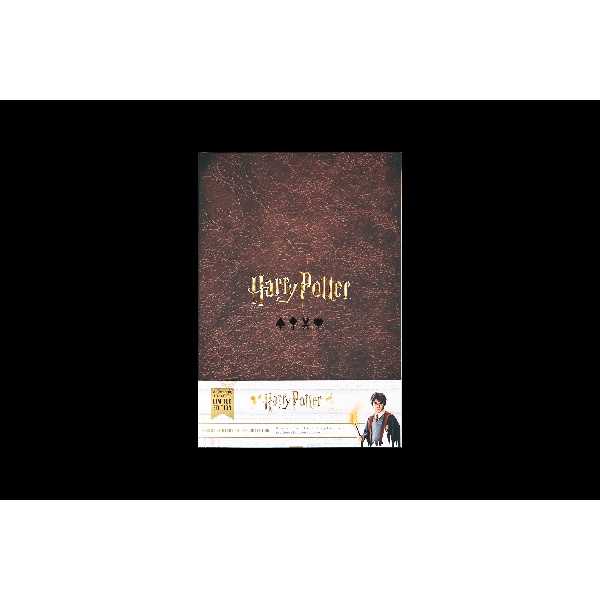 A limited edition Collector set featuring 8 exclusive playing card decks. There is one poker sized deck per movie that each feature magical movie stills. Included is a certificate of authenticity.
£35.00
More Information
Save for later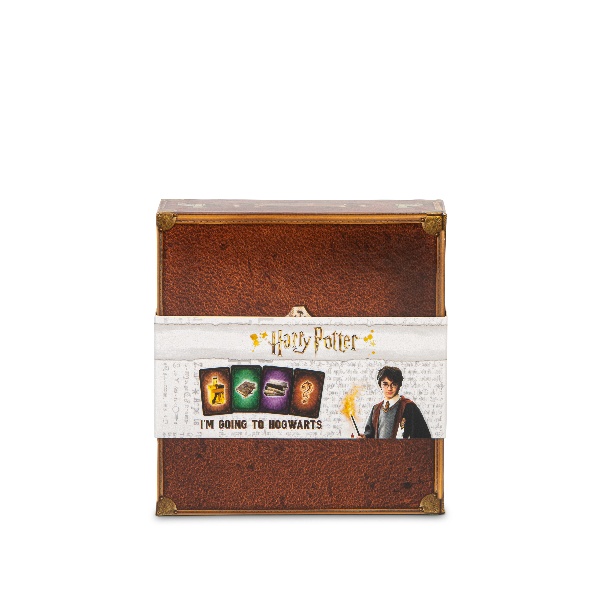 Have fun with your favourite Harry Potter characters, collecting cards by remembering a certain sequence. To do this players must follow the structure "I went to Hogwarts and I saw [character] who was carrying [objects] in the [room]." Once three sequences...
£12.00
More Information
Save for later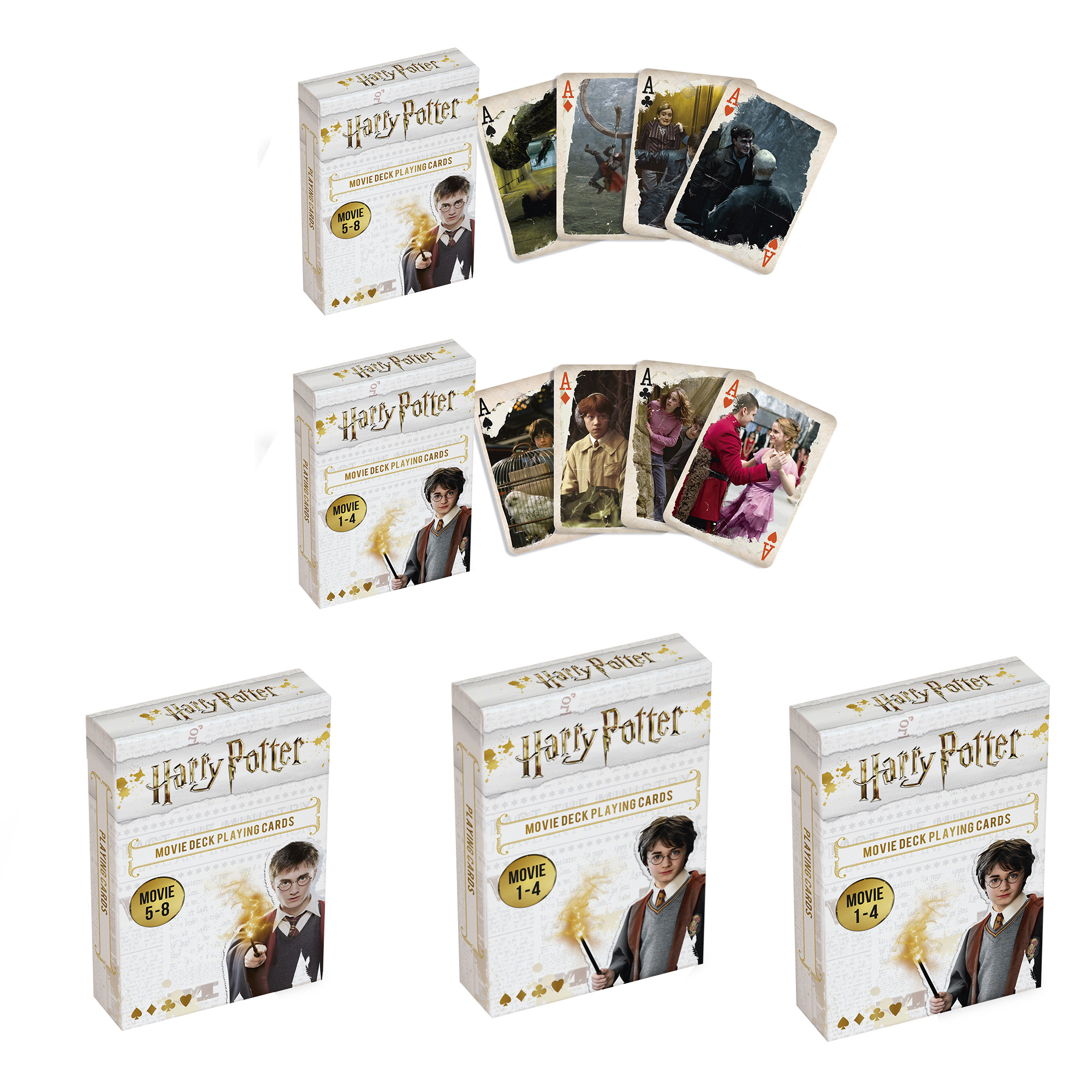 Two different Harry Potter playing card decks featuring movie stills from all eight films (Deck 1 features movies 1-4, Deck 2 features movies 5-8). Each suit provides different movie images. Hearts - Movie 1 and 5, Diamonds - Movie 2 and 6, Spades - Movie...
£5.00
More Information