Product search results for brand:Rusty Riverts: (showing 1 to 3 of 3)
Save for later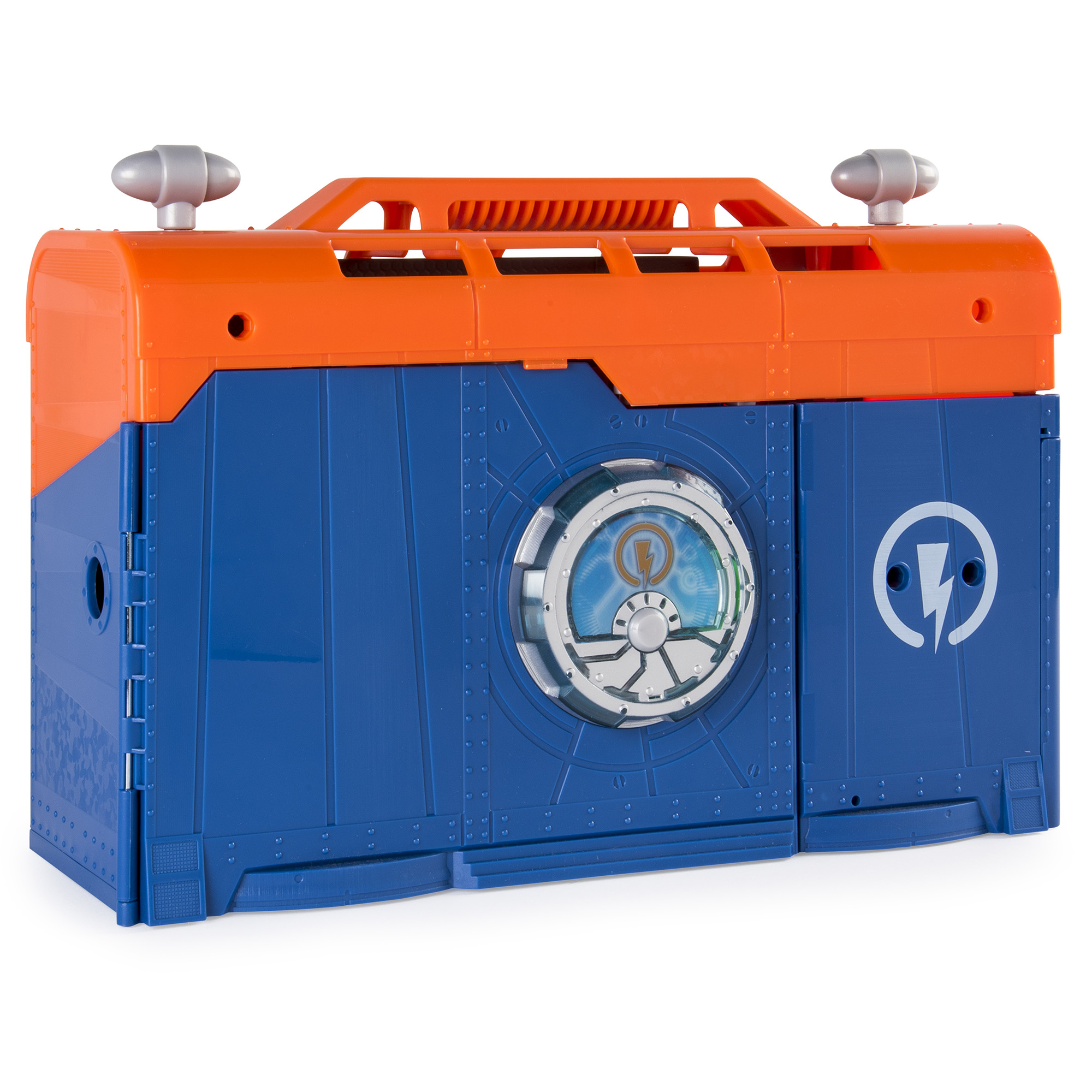 The Rusty Rivet Lab Headquarters Playset transforms just like it does in the show! Opens to reveal Rusty's workshop and closes for easy storage. This playset features an exclusive Rusty figure, build, and includes real lights and sounds from the show....
£45.00
More Information
Save for later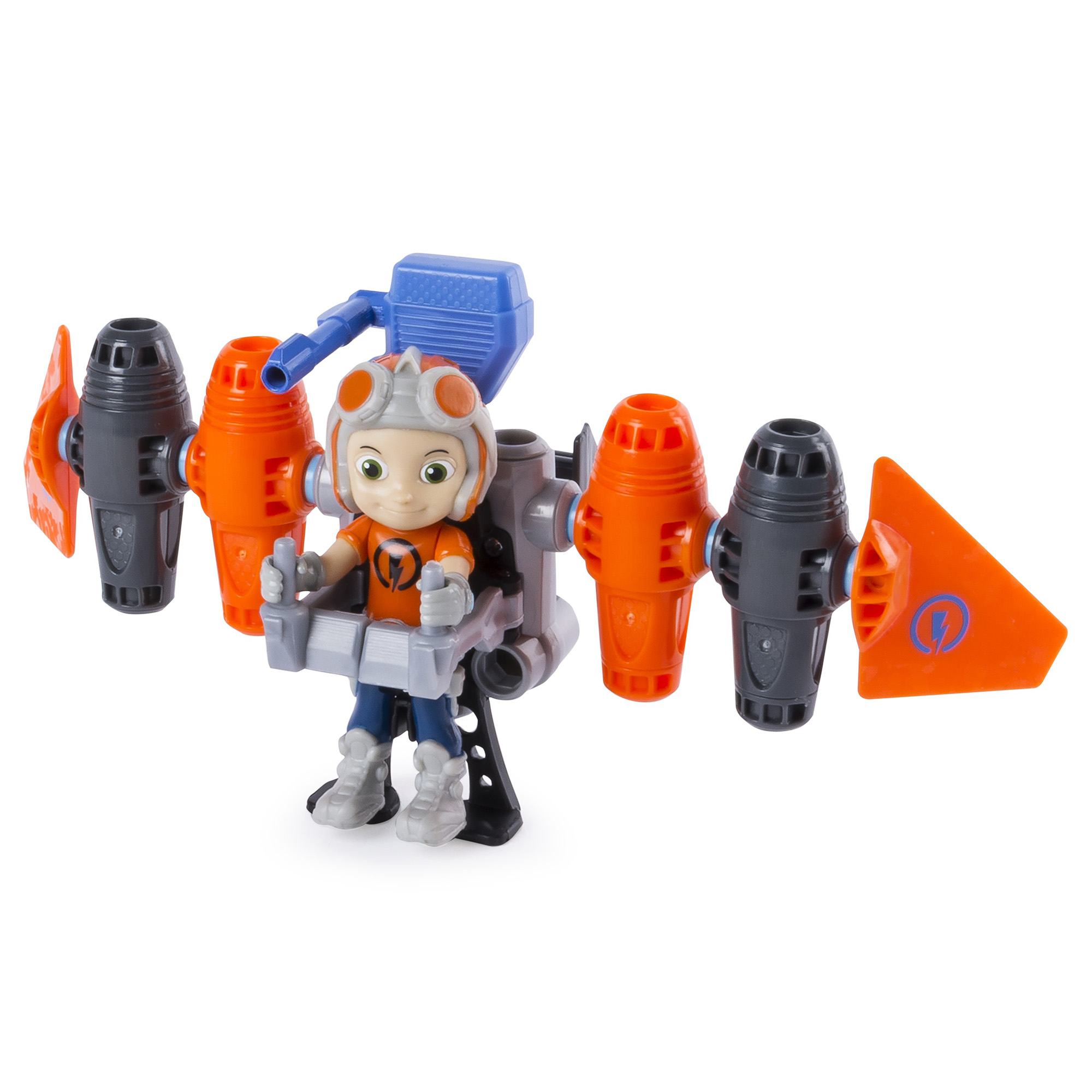 Please note: This is an assortment pack. 1 will be supplied and picked at random. Colours and decorations may vary.Build this Rusty Rivets Jet Pack and blast off into adventure! In this set, children get all six pieces needed to combine and design the...
£8.00
More Information
Save for later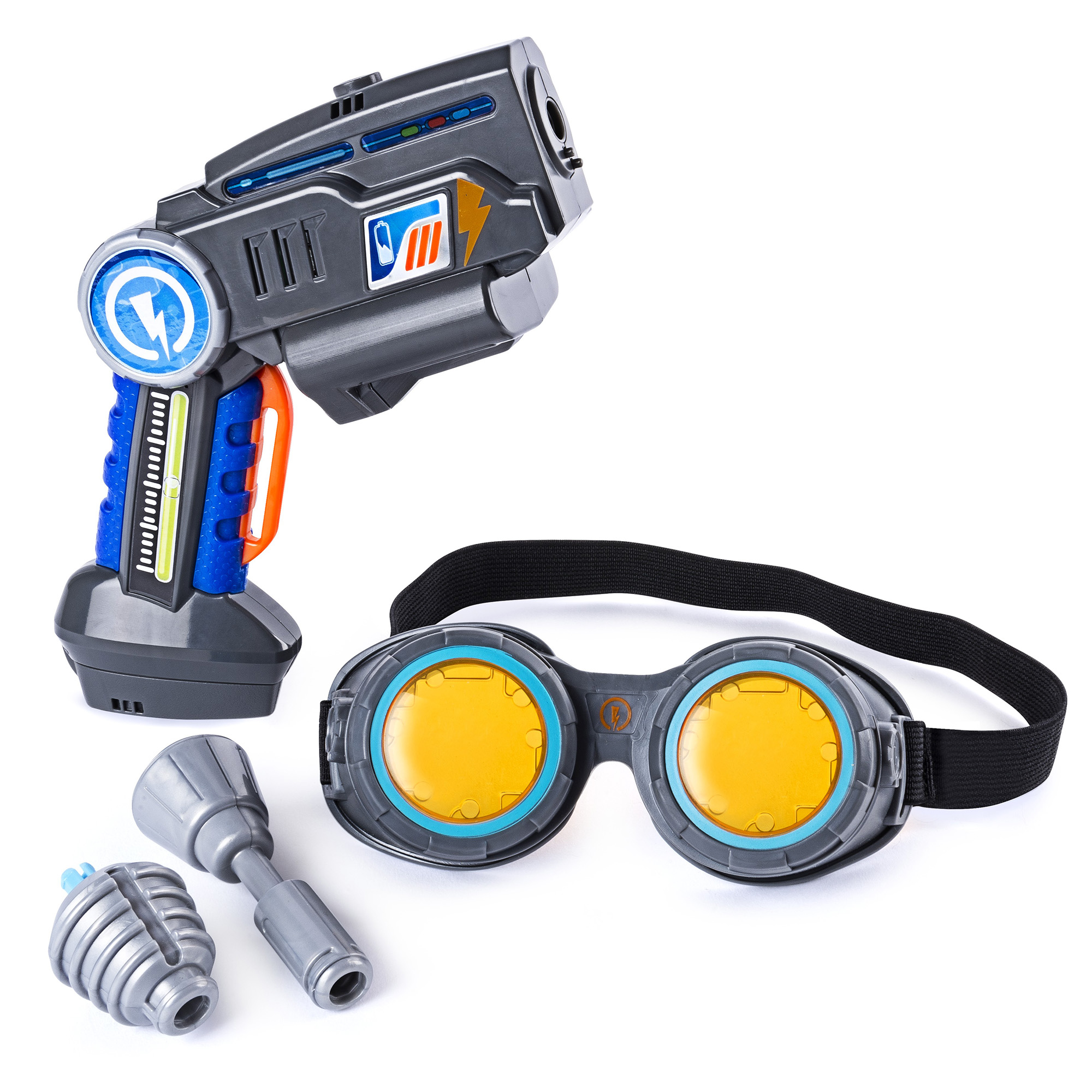 With the Rusty Rivets Multitool & Goggles Set you can become your favourite hero, Rusty Rivets! Put on your goggles with stretchy strap, turn on your multitool and it is time to bolt! The multitool features real lights and sounds, an adjustable handle,...
£17.00
More Information