Product search results for brand:House of Marbles: (showing 1 to 3 of 3)
Save for later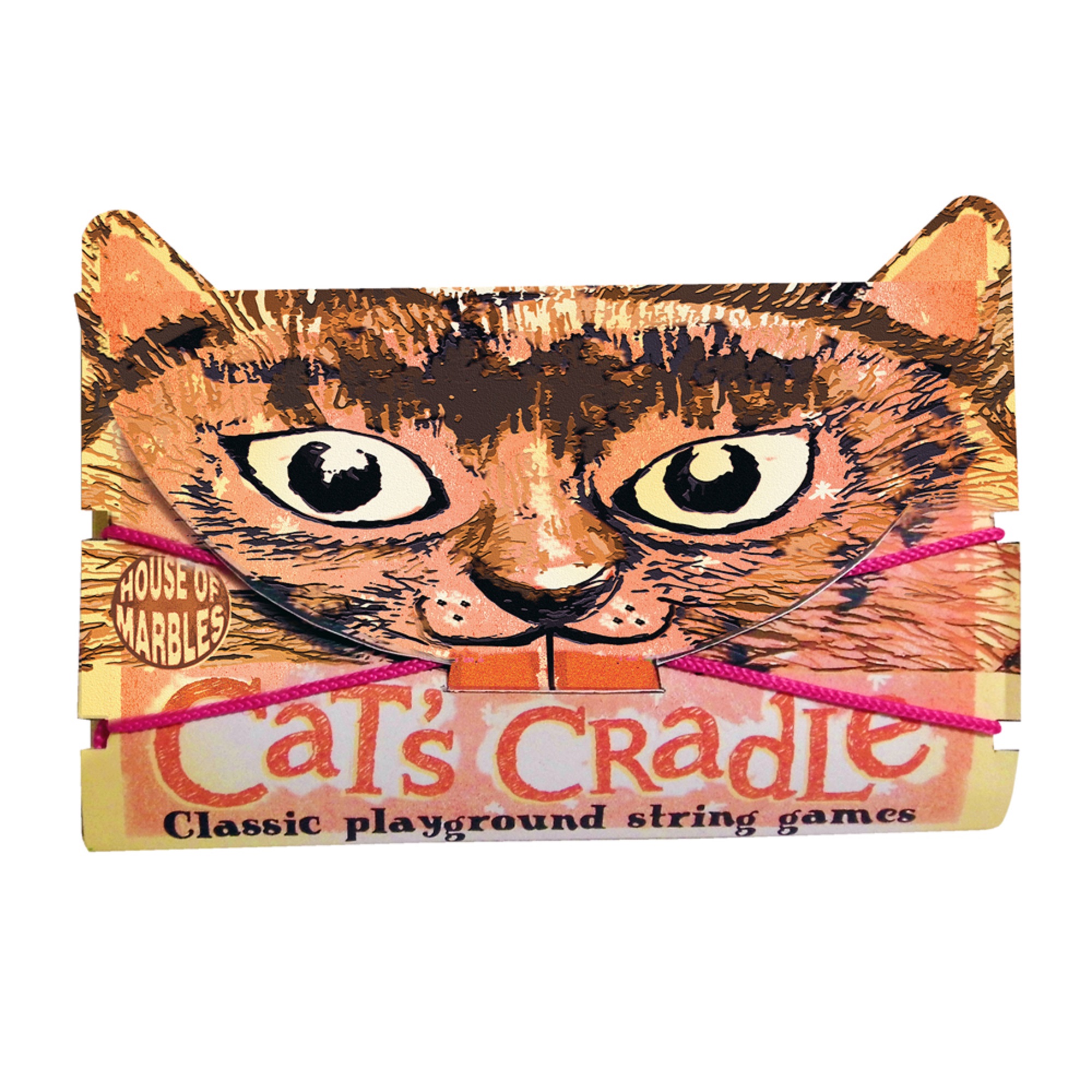 This traditional playground string comes with cord and full instructions wrapped in a gorgeous innovative envelope. The Cat's Cradle Game will provide hours of nostalgic classic fun!
£4.00
More Information
Save for later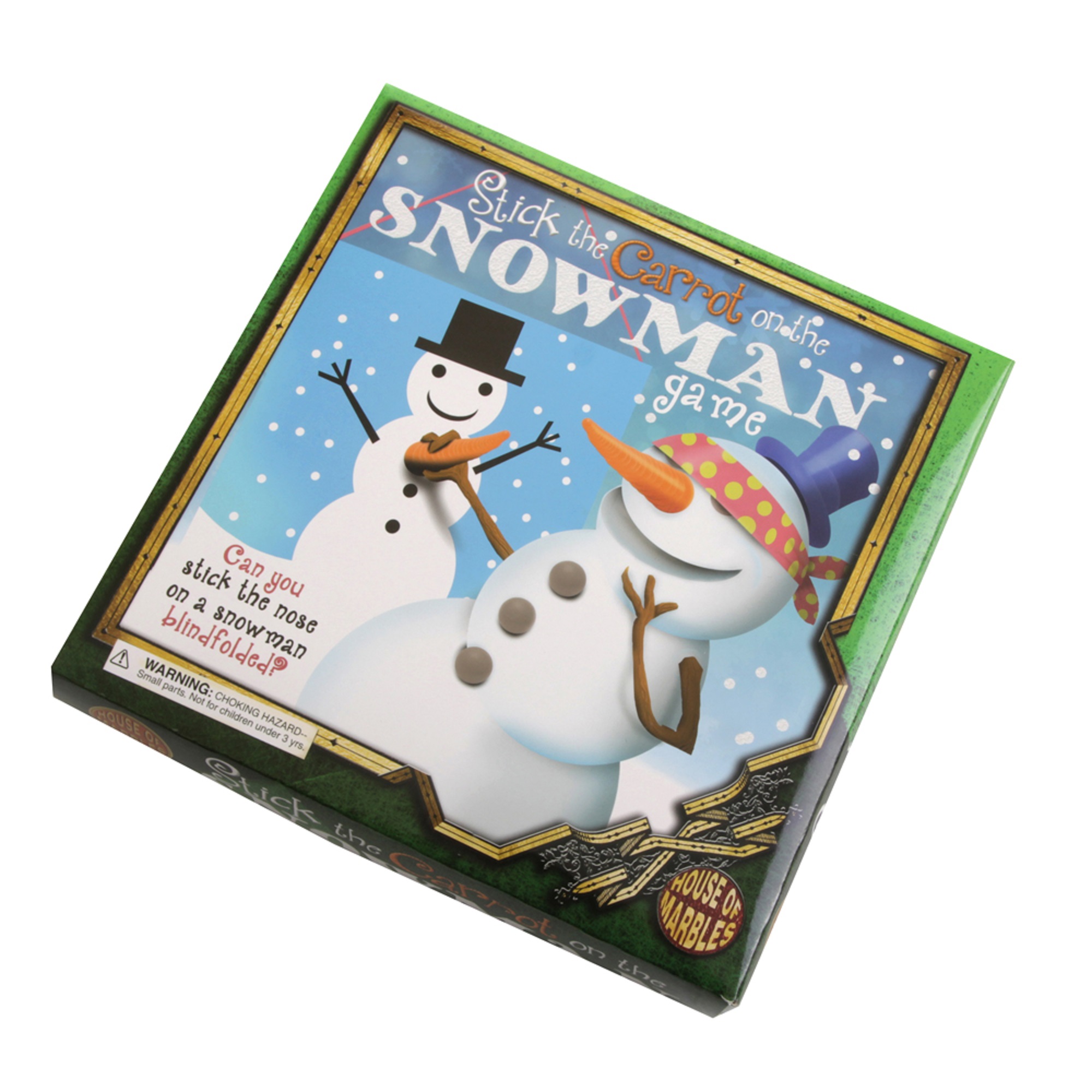 The Stick The Carrot On The Snowman Game is a hilarious, festive version of pin tail on the donkey. Put on the snowman mask and try to stick the carrot in the right place on the fuzzy snowman wall hanging. The ideal game for children and also some very...
£12.00
More Information
Save for later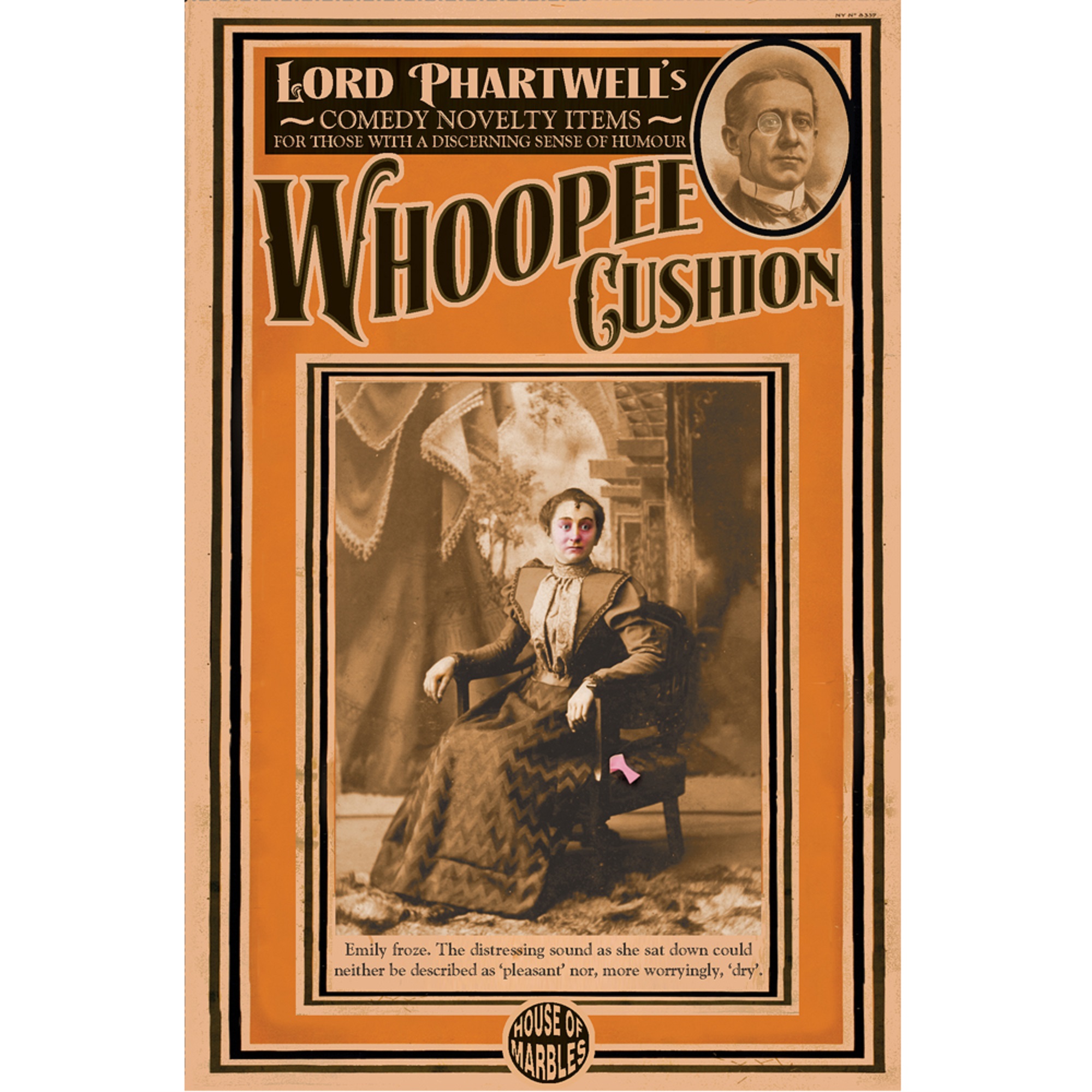 Whoopee cushions can put a smile on the face of even the most sensible family member. Sneak this windy bag of fun under the cushion of an unsuspecting relative.This Whoopee Cushion is a hilariously immature addition to our hugely successful 'Lord Phartwell'...
£4.00
More Information