Product search results for brand:Esdevium Games: (showing 1 to 3 of 3)
Save for later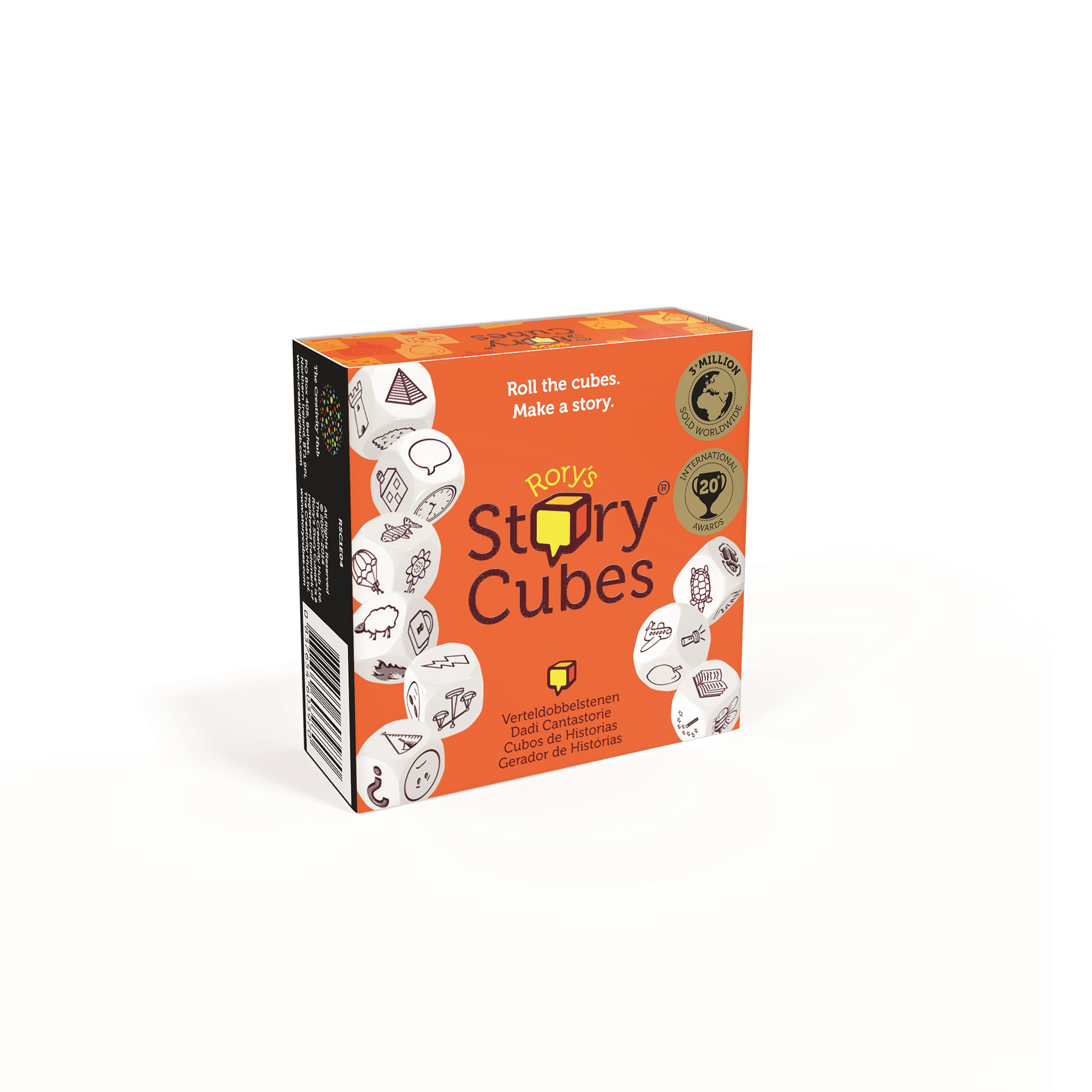 This Original set is a perfect first pack of Rory's Story Cubes pocket sized story generator. Simply roll the 9 dice and begin your story, 'Once upon a time...' and use the embossed images to spark your imagination. With just four lines of instructions,...
£10.00
More Information
Save for later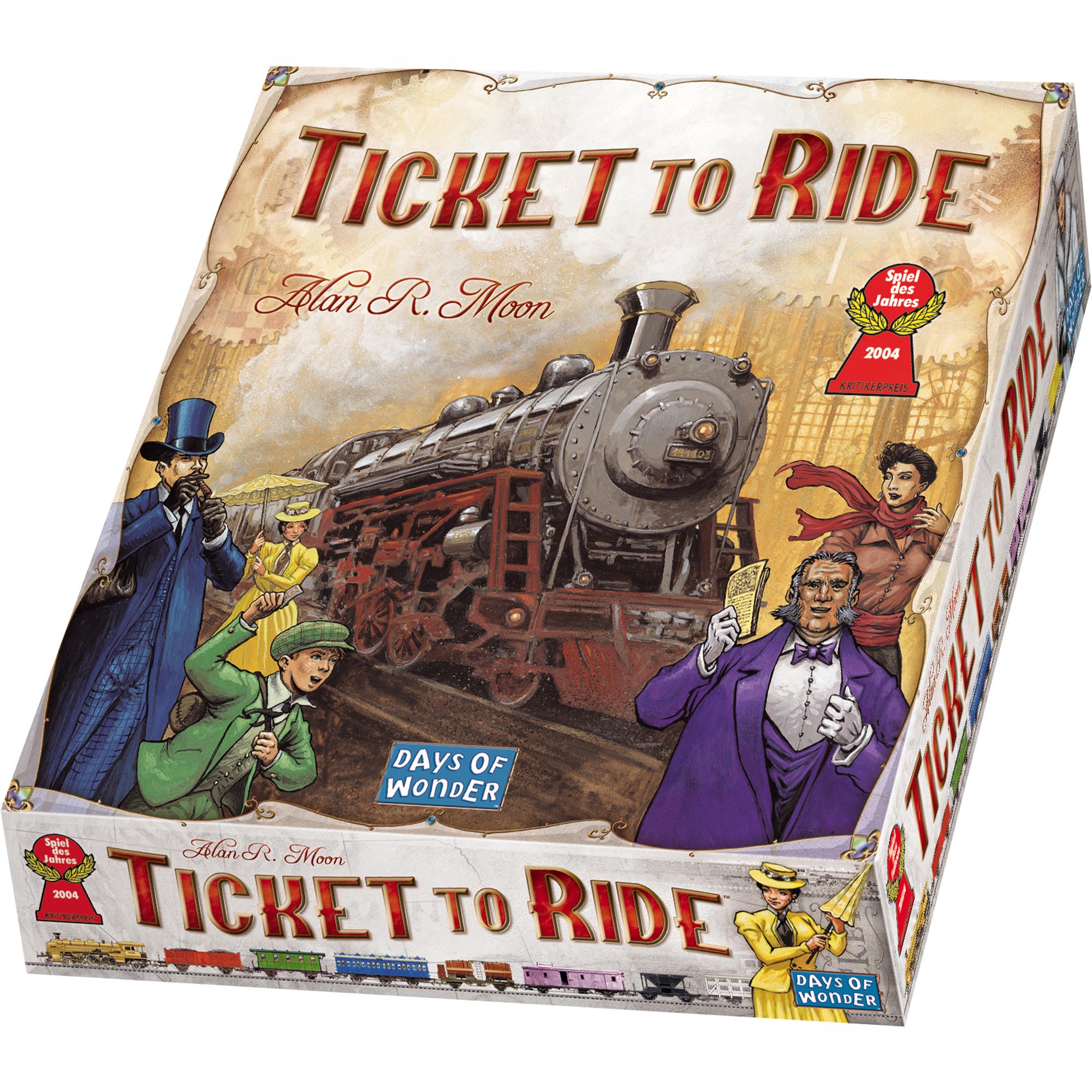 Since its release in 2004, Ticket To Ride has become one of the most successful games of all time and its widespread popularity has led to the creation of several expansion sets which allow for the exploration of new aspects of the game. With elegantly...
£40.00
More Information
Save for later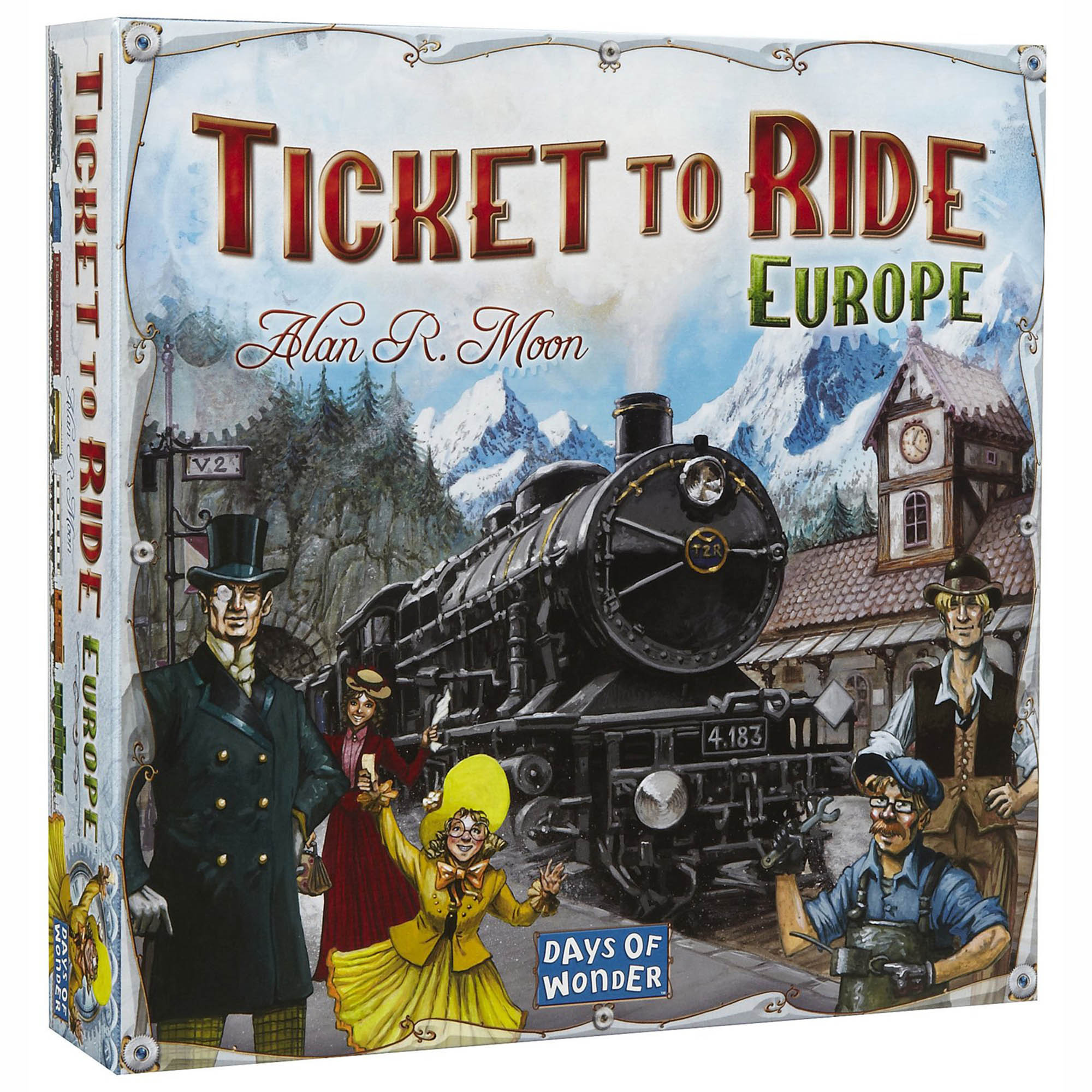 From the craggy hillsides of Edinburgh to the sunlit docks of Constantinople, from the dusty alleys of Pamplona to a windswept station in Berlin, Ticket To Ride Europe takes you on an exciting train adventure through the great cities of turn-of-the-century...
£40.00
More Information