Product search results for brand:4M: (showing 1 to 3 of 3)
Save for later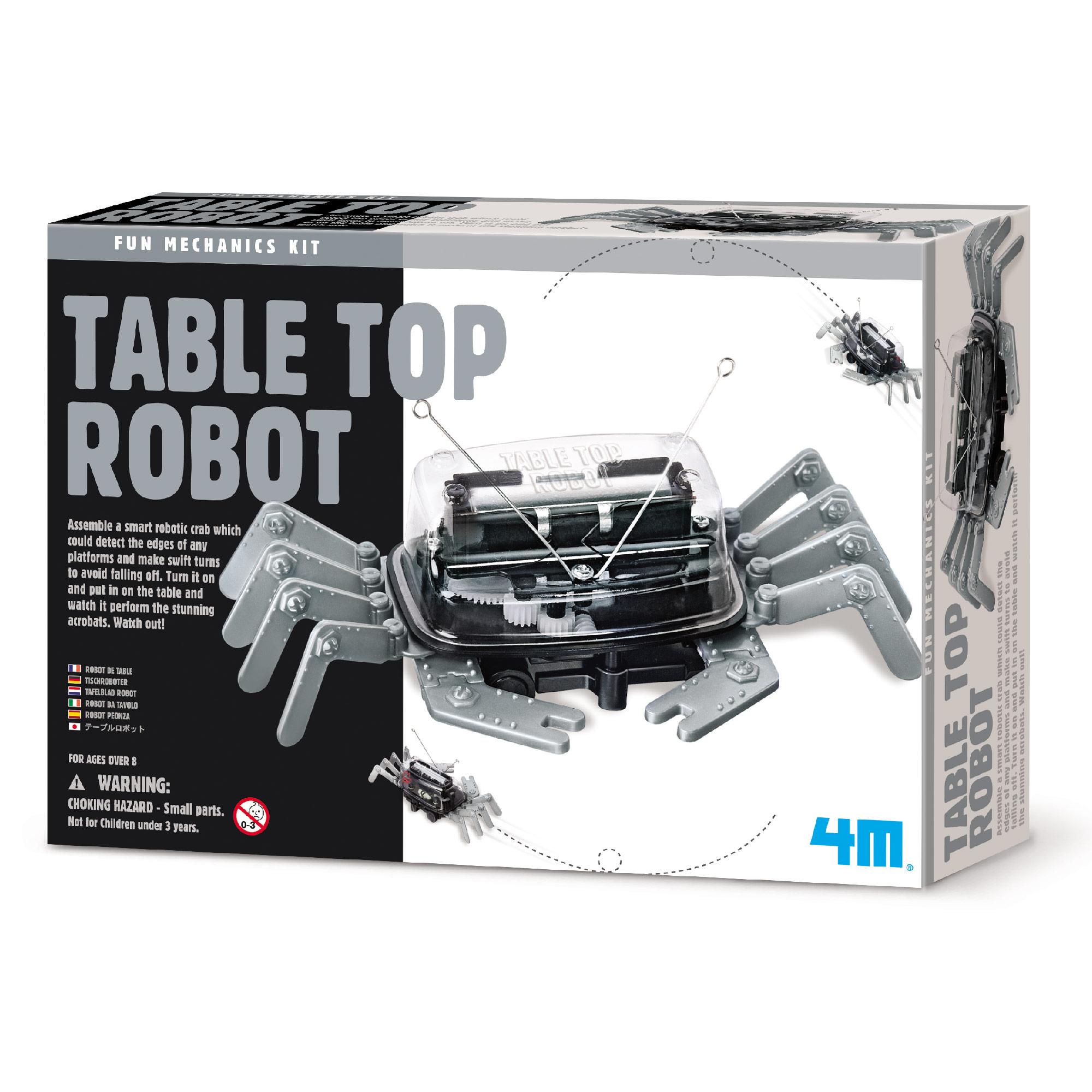 Assemble a smart robotic crab which could detect the edges of any platforms and make swift turns to avoid falling off. Turn it on and put it on the table and watch it perform the stunning acrobats. Watch out! The Fun Mechanics Table Top Robot is suitable...
£19.00
More Information
Save for later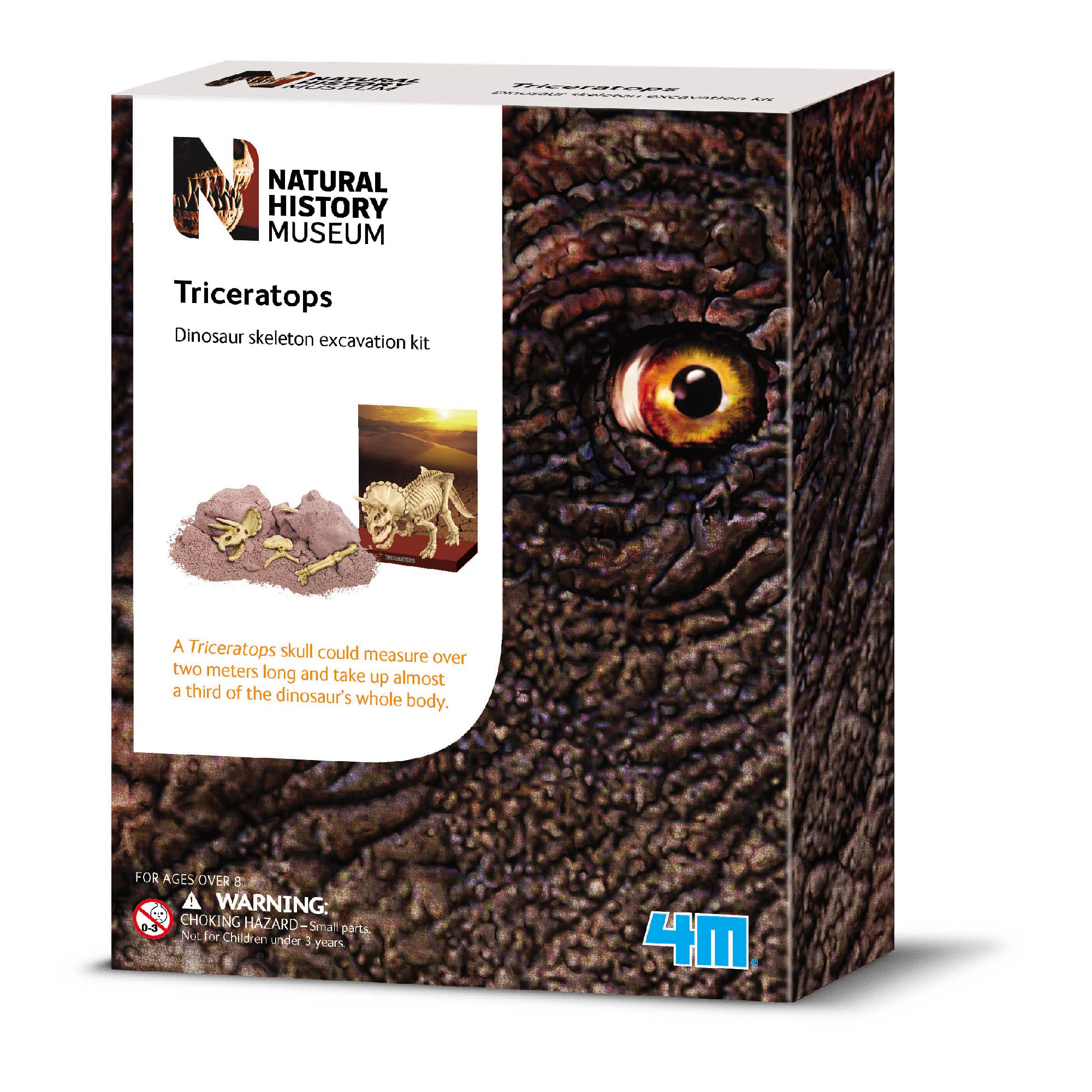 Play at being a top palaeontologist by excavation the bones of a dinosaur that roamed the Earth millions of years ago. Then put the pieces together to make the stunning skeleton of a Triceratops, a dinosaur like a prehistoric rhinoceros with three horns...
£13.00
More Information
Save for later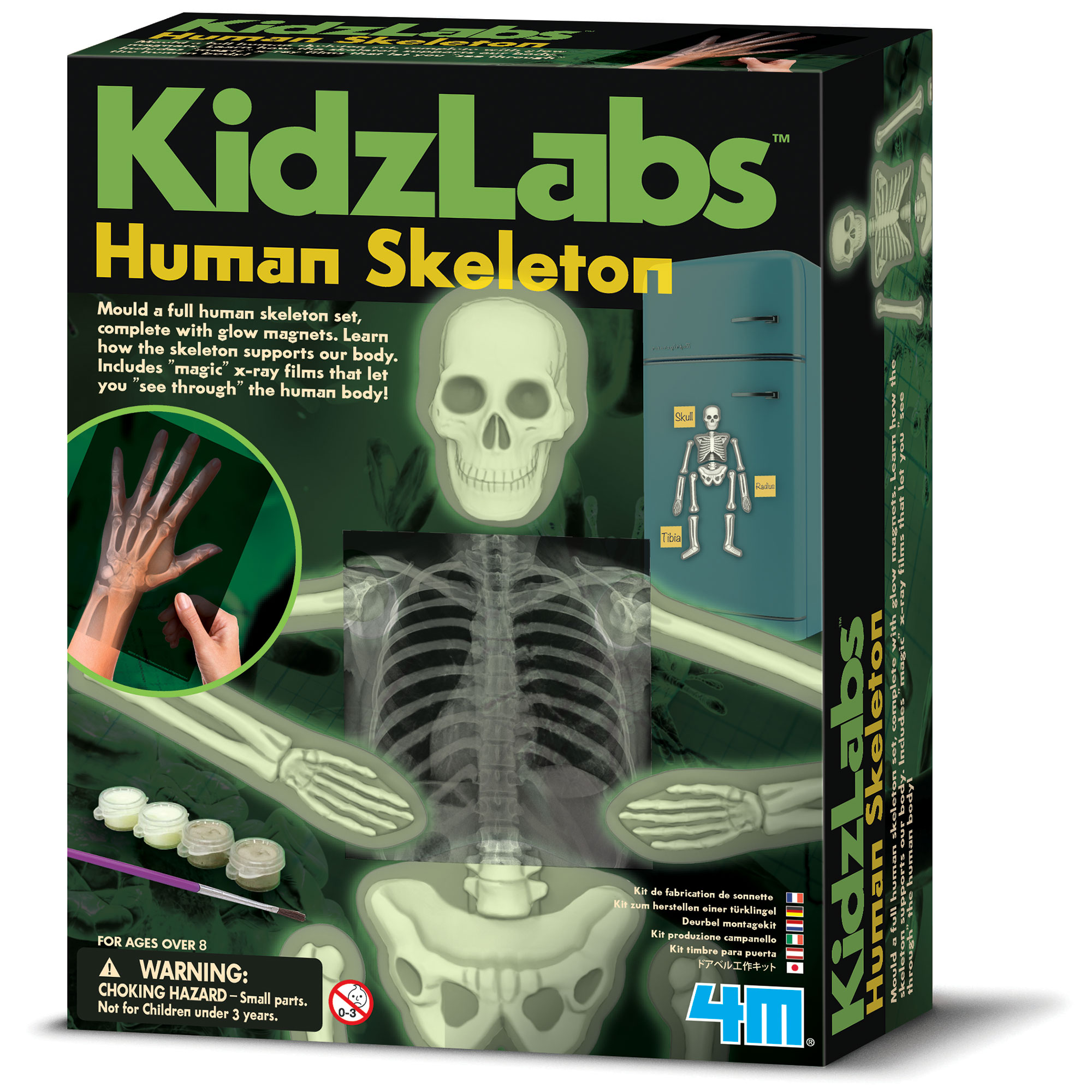 Create your own glow in the dark, magnetic human skeleton wall chart!  Wow - so much to do!  First make your plaster skeleton, when dry add the shaped magnets and paint.  Assemble the skeleton on the wall chart and label the pieces of skeleton.  Use...
£15.00
More Information