Product search results for brand:Rusty Rivets: (showing 1 to 3 of 3)
Save for later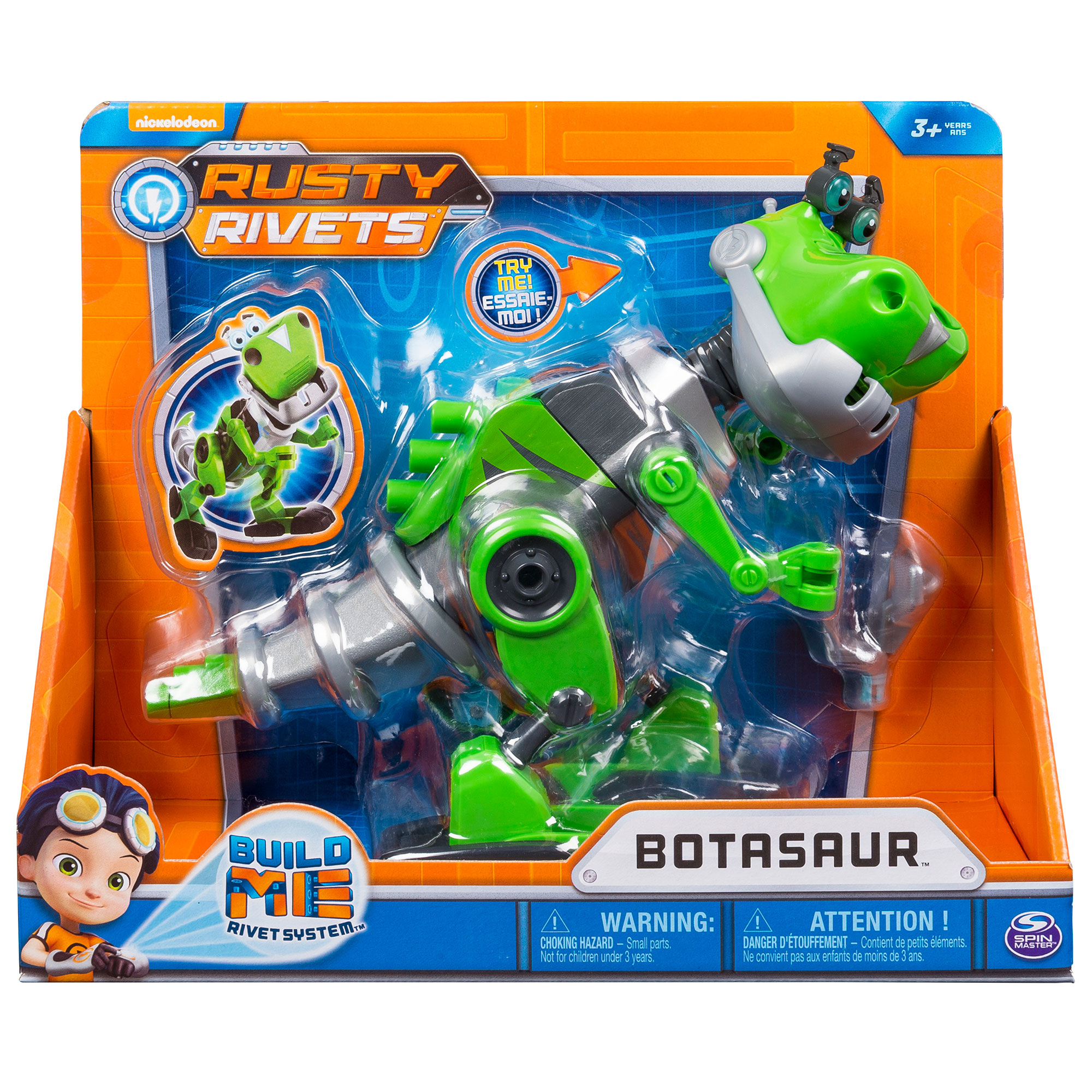 Now you can create the Botasaur and bring him to life just like Rusty does in the show! Kids get hands-on as they assemble the parts included to create their own Botasaur. Once built, this iconic character comes to life. Press the button on the back of...
£30.00
More Information
Save for later
Please note: This is an assortment pack. 1 will be supplied and picked at random. Colours and decorations may vary.Bring home the fun and excitement of Rusty Rivets with Rusty Racers! Collect all of the Rusty Racers with real working wheels and recreate...
£6.00
More Information
Save for later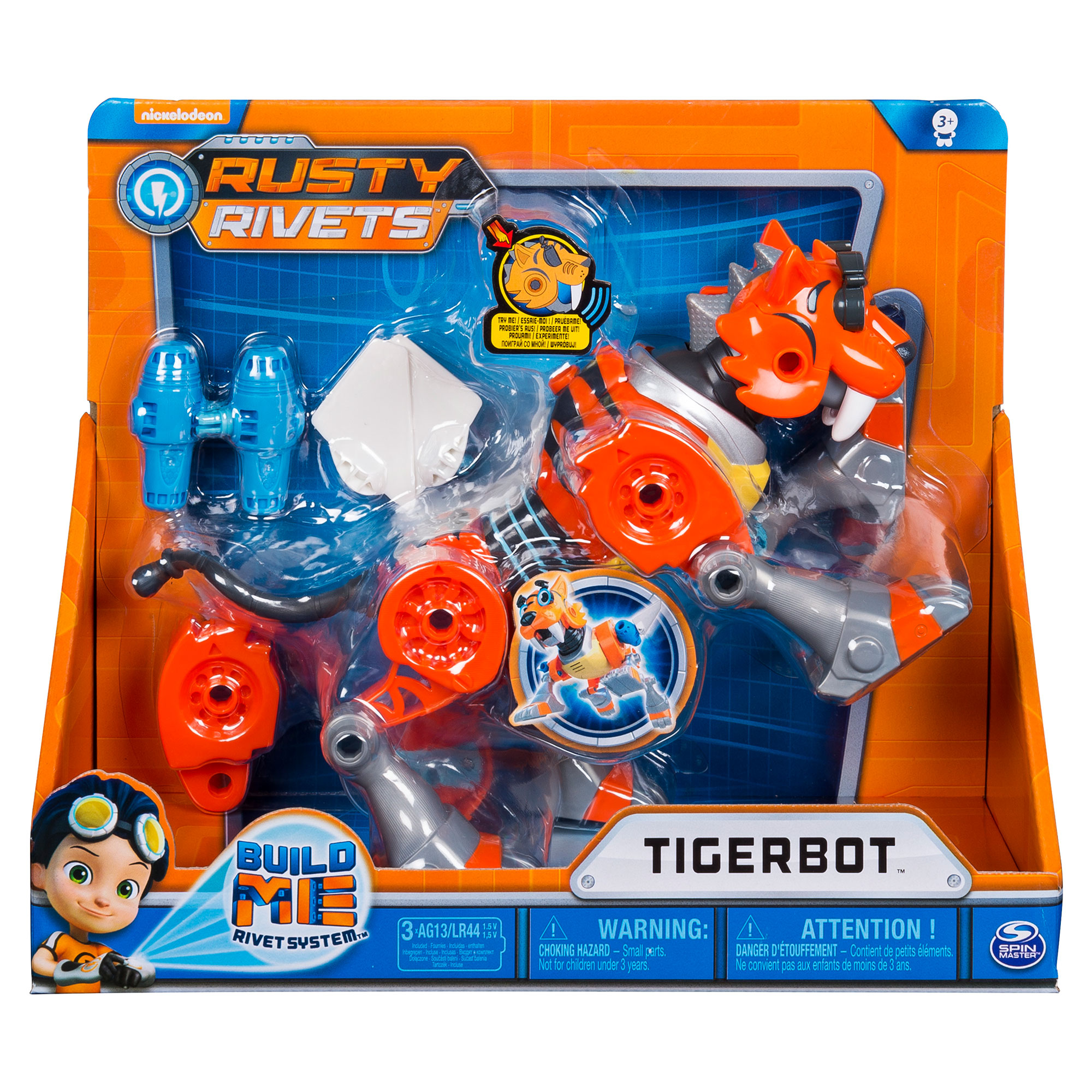 Leap into action with your favourite Rusty creature, Tigerbot! Complete with interactive features, Tigerbot is ready to pounce on any adventure! Press down on her silver fur to bring her to life. Her mighty mouth will open and let out a roar as her eyes...
£27.00
More Information