Product search results for brand:Rummikub: (showing 1 to 3 of 3)
Save for later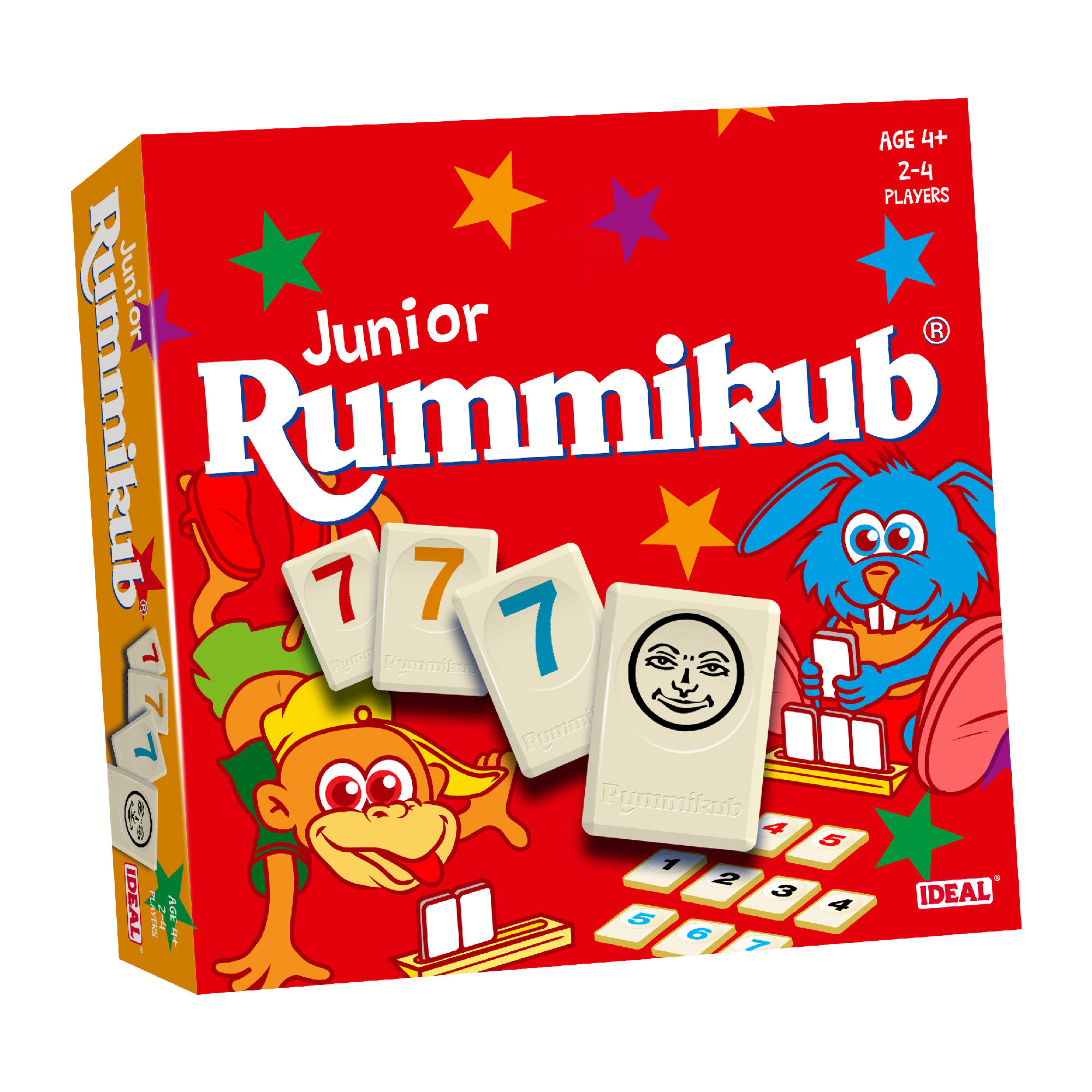 If you can count to 10, you can play Rummikub Junior! Played with 40 tiles (1 to 10 in 4 colours) plus a set of star tiles. The object of the game is to collect as many stars as possible. Earn a star when you make a run or add to a run that is already...
£23.00
More Information
Save for later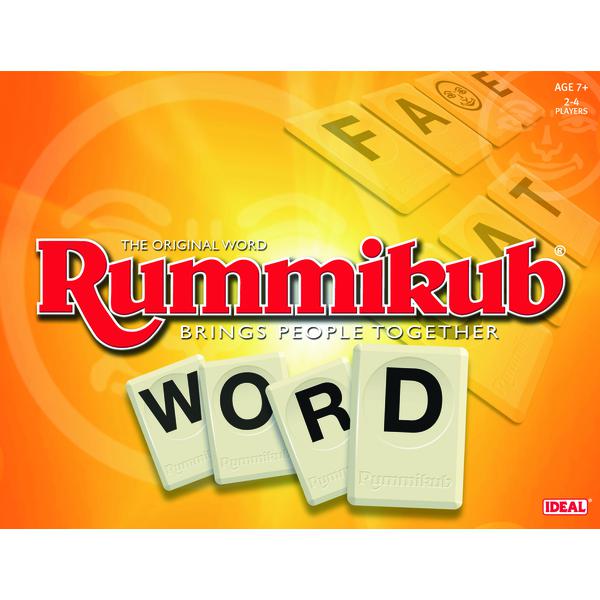 Played with 112 letter tiles, each player receives 14 tiles. Players must pick up tiles from the draw pool until they are able to place a word onto the table of at least 6 letters on their initial move. Thereafter words of a minimum of 3 letters can be...
£25.00
More Information
Save for later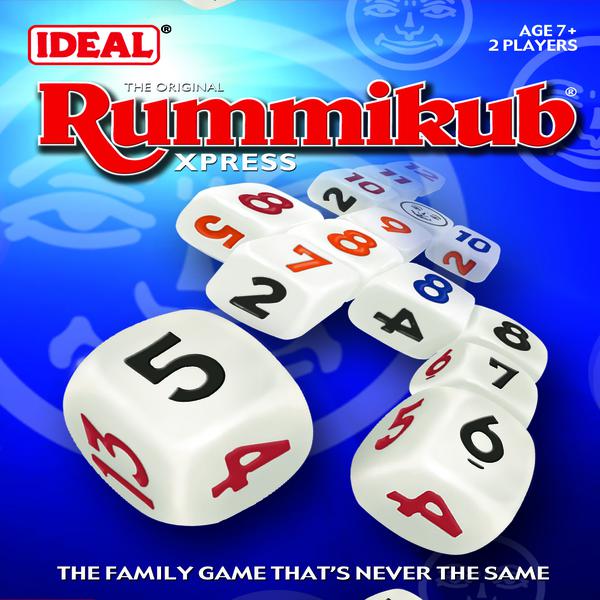 Rummikub Xpress is the family game that's never the same! Head to head Rummikub with dice! Play all your dice to create sets. Manipulate the sets on the table, moving dice to create new sets. Score the most points at the end of 6 games to win. Rummikub...
£10.00
More Information