Product search results for brand:My Living World: (showing 1 to 3 of 3)
Save for later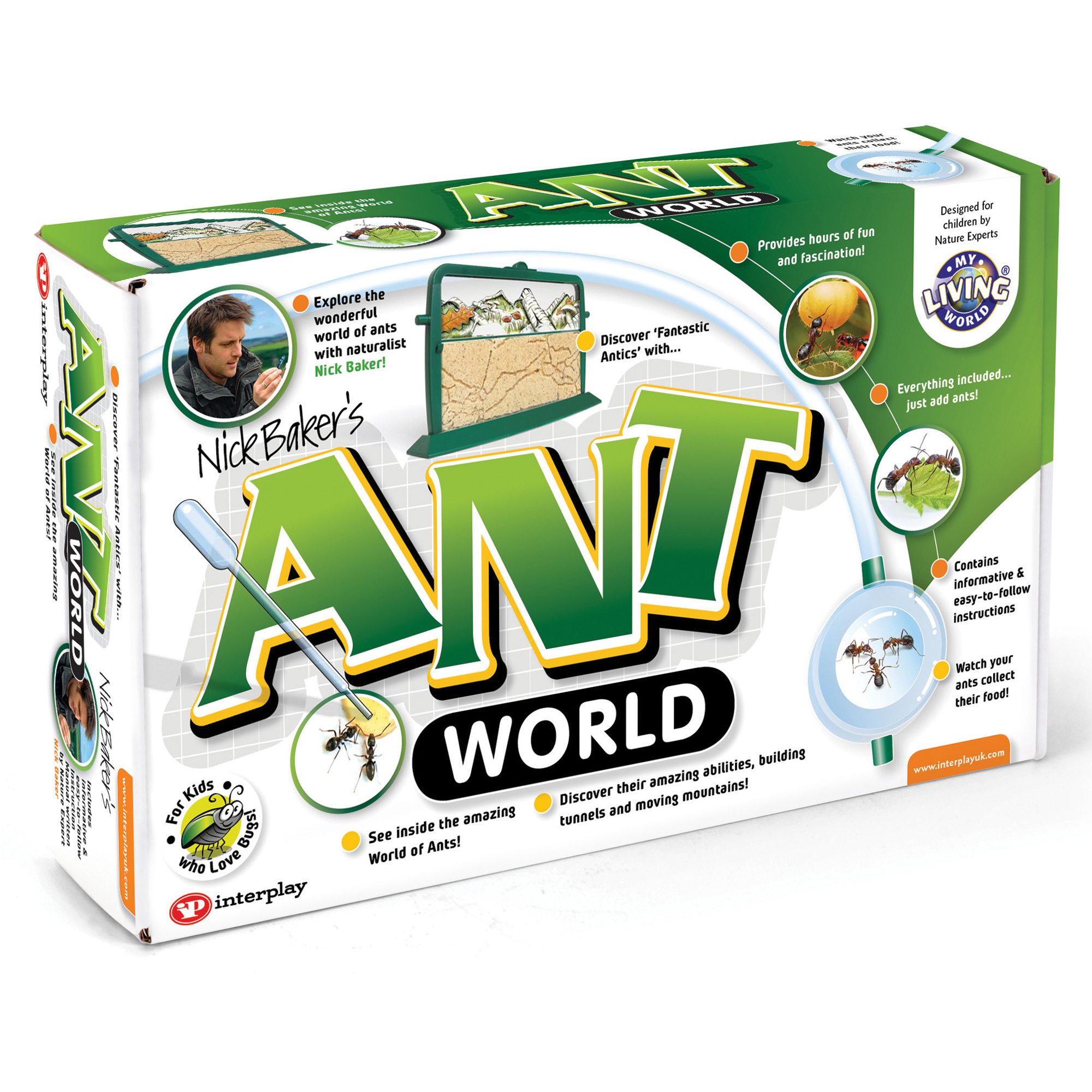 Discover the fascinating life of ants in an ideal environment. Watch the ants build tunnels, keep their home tidy and feed each other. Study chemo-communication and ant Morse code. The best entertainment for a young naturalist. My Living World Ant World...
£15.00
More Information
Save for later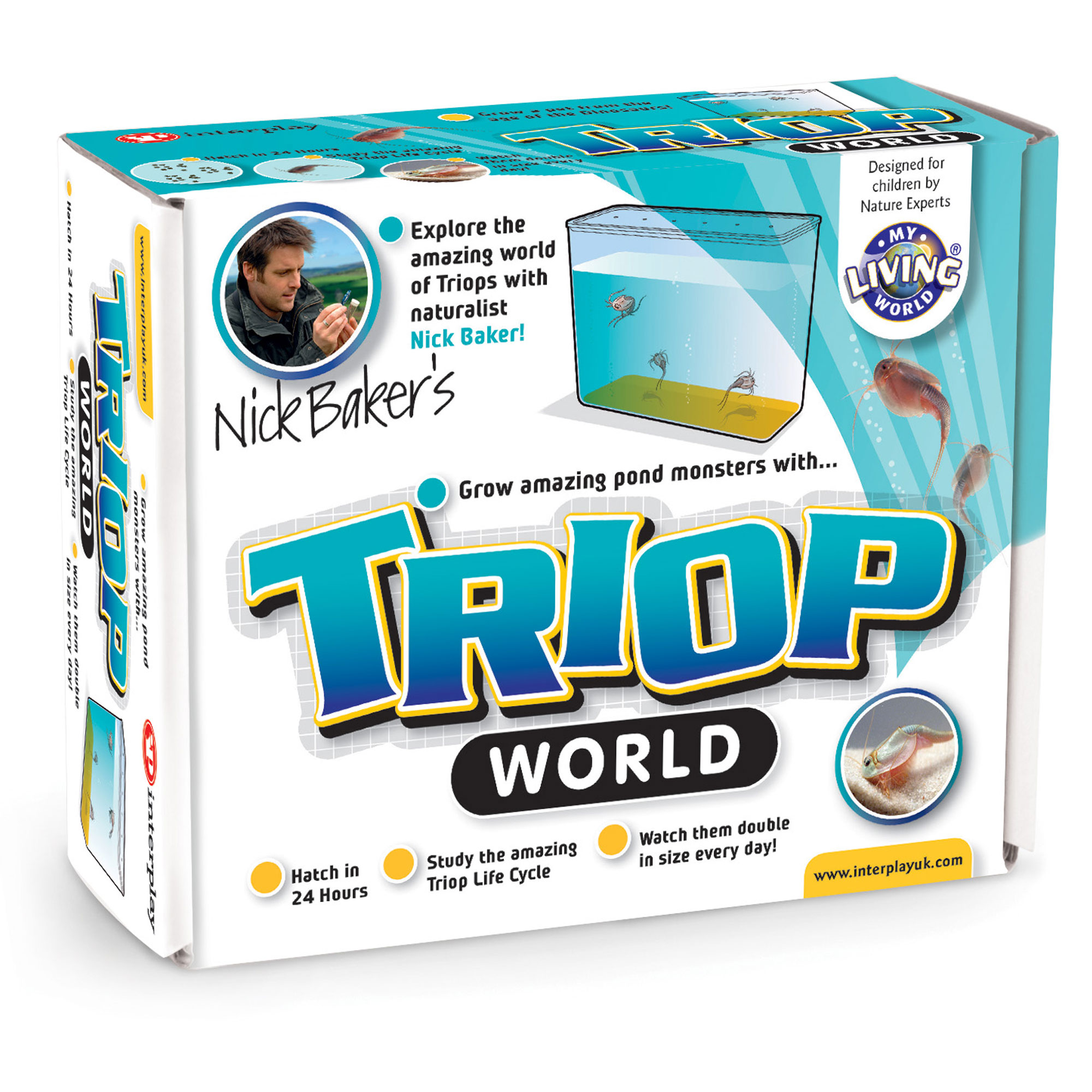 Hatch living creatures from the age of the dinosaurs and see how your Triops double in size each day. Triops hatch in 24 hours, can grow up to 4cm long and have an incredible life cycle. You may also hatch other creatures such as Clam Shrimp, Fairy Shrimp...
£13.00
More Information
Save for later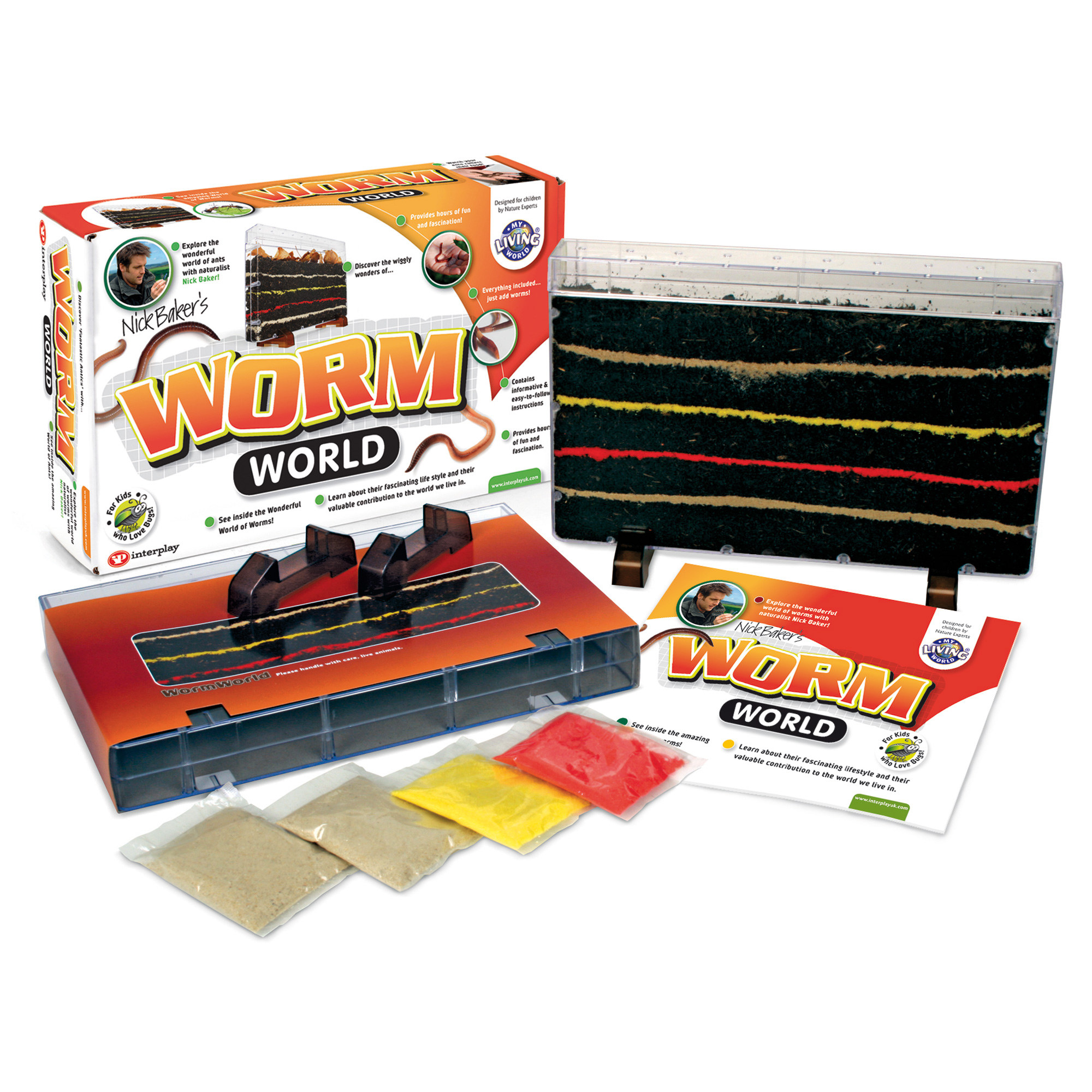 Investigate this squirmy wormy world with Nick Baker's My Living World collection! With this fantastic Worm World set you can get up close to the wiggly wonders of nature. Watch the fascinating world of worms as they tunnel and mix up the layers of their...
£15.00
More Information