Product search results for brand:Drummond Park: (showing 1 to 3 of 3)
Save for later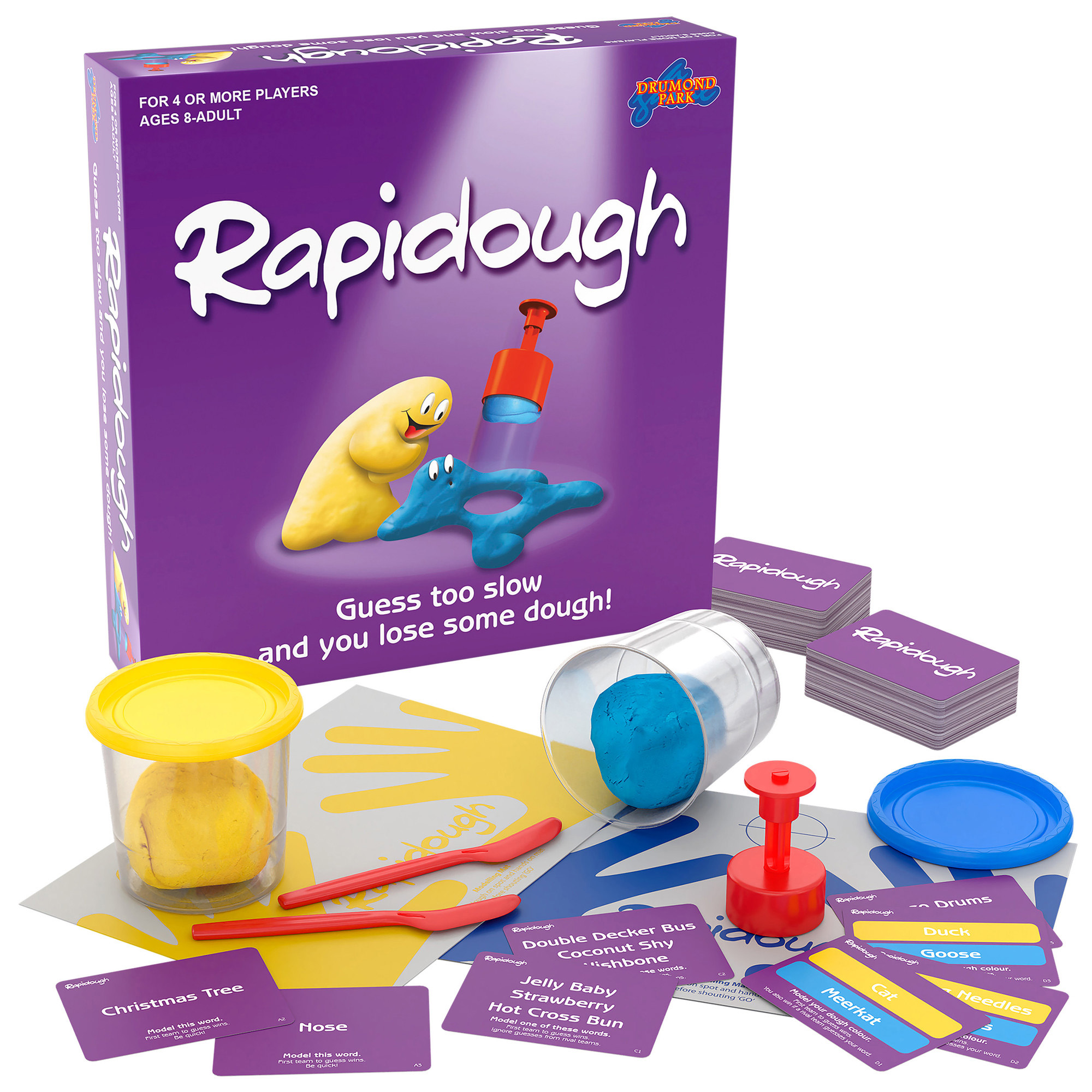 The Rapidough Game is the the team game of sculpting charades. Each turn the teams' sculptors must sculpt the entry on their card. The 1st team to guess what their sculptor is creating wins the round. But, there's a twist - the winning team gets to take...
£25.00
More Information
Save for later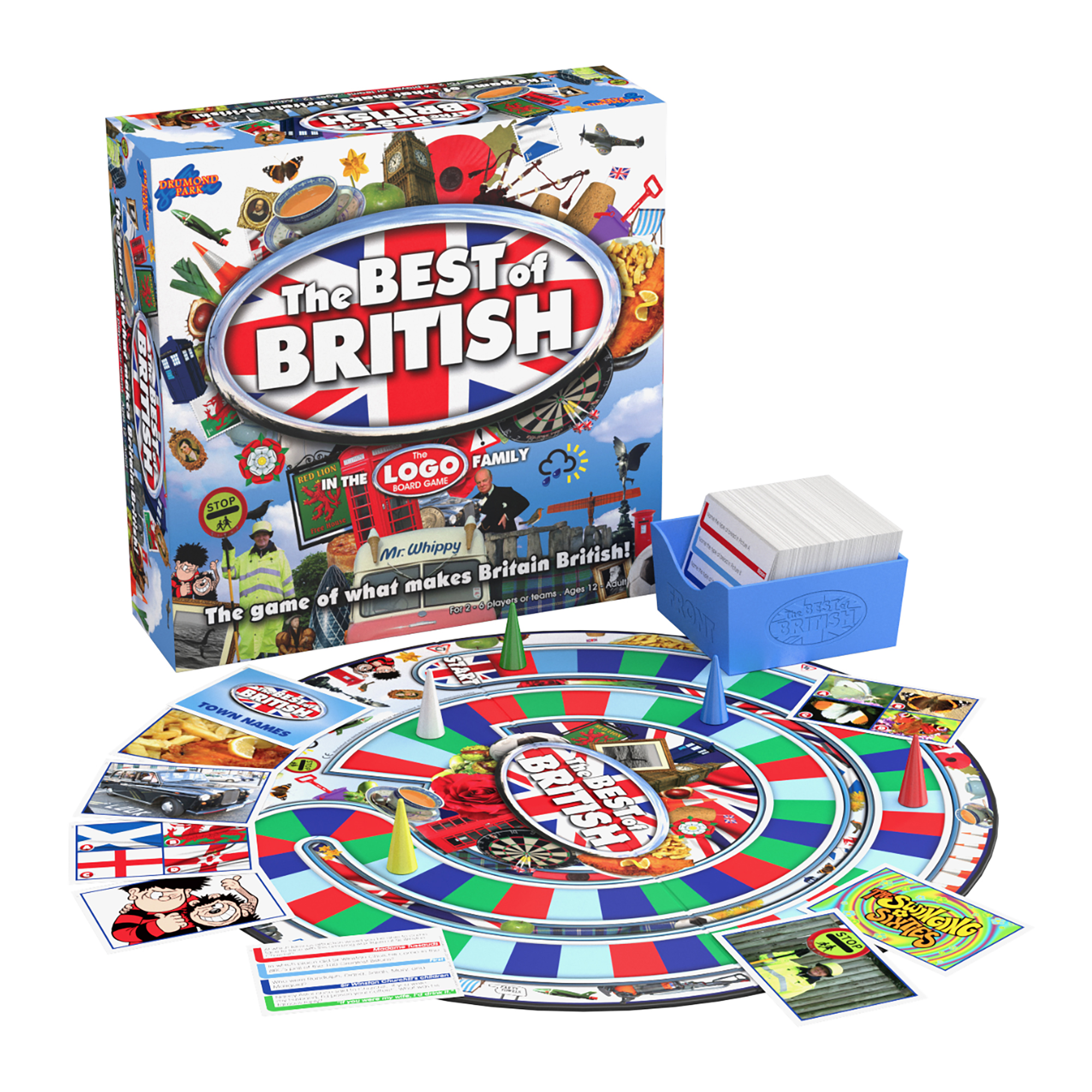 From the hugely successful LOGO family of games, The Best Of British Game is a hilarious picture driven question board game focused on the quirky humour of everyday British life, from lolly-pop ladies and conkers to fish and chips and bus stop queues.
£20.00
More Information
Save for later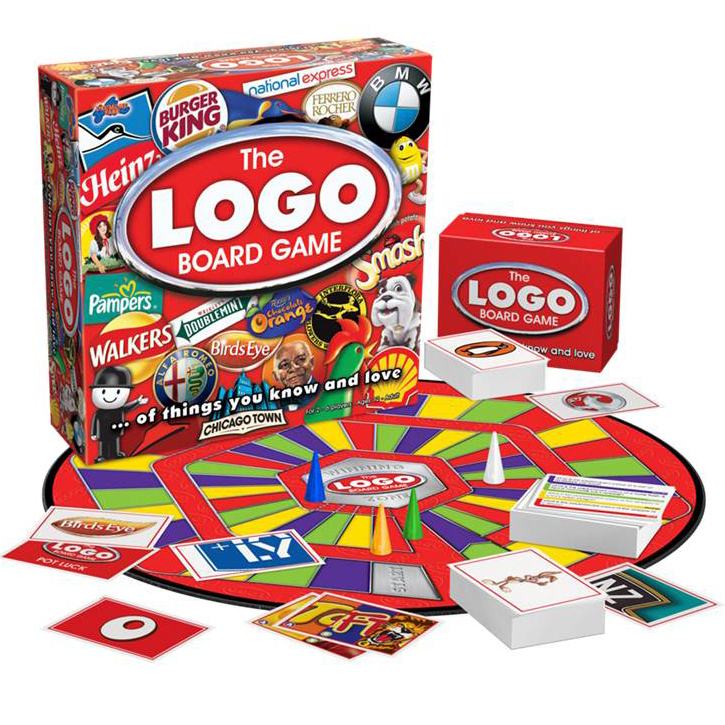 The enthralling family game of brands and logos we all know - or think we do. Answer questions based on pictures of much loved classics. Learn astonishing facts and be amazed at how much you actually know with the The Logo Board Game.
£33.00
More Information